Get notified on launch:
Join 2576 other people!
TRENCH CLUB: LEGACY – launching on Kickstarter October 18
Create your alternative history World War I. Command your tanks and troops through battles, develop new technology and make history.
1-5 Players (cooperative or competitive; including solo mode)
Legacy Campaign or single casual game
About 1h per player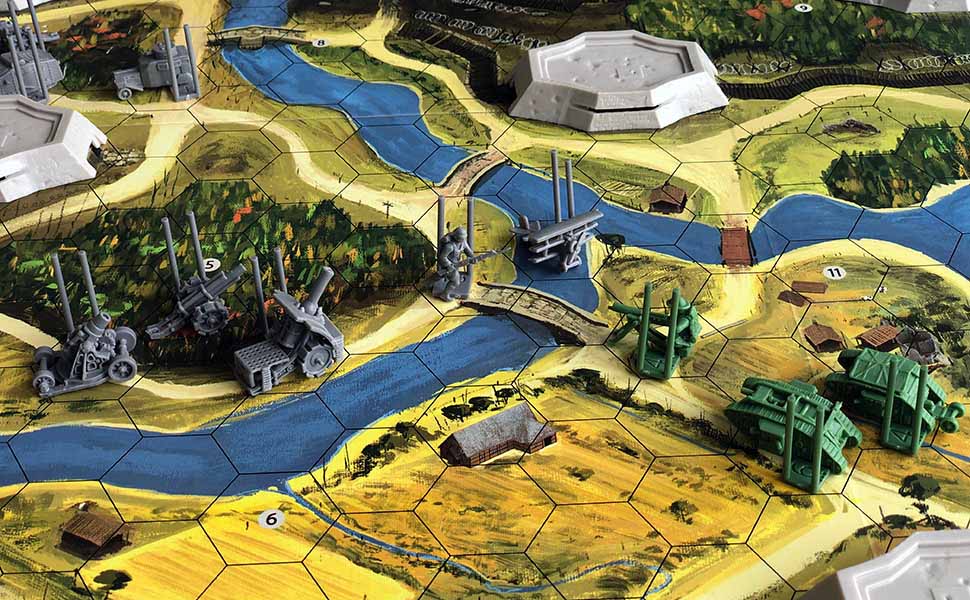 The battles are a complex strategy game in which, in addition to attack strength and armor of the troops, their tactical setup, combat experience, damage and terrain have a decisive influence on the outcome of the battle.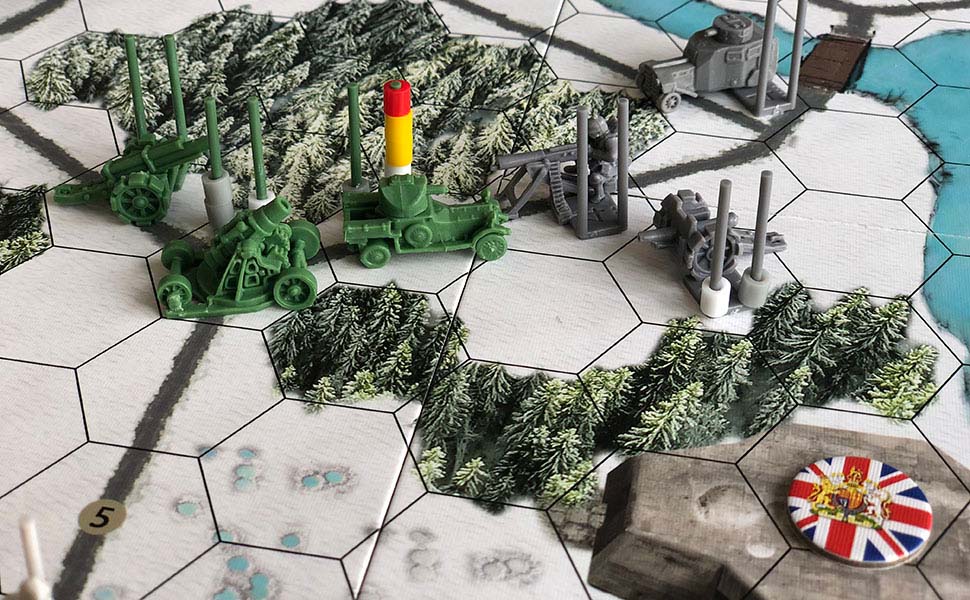 Detailed miniatures: Since each unit brings its own strengths, you must cleverly assemble your army to win the victory over your opponents.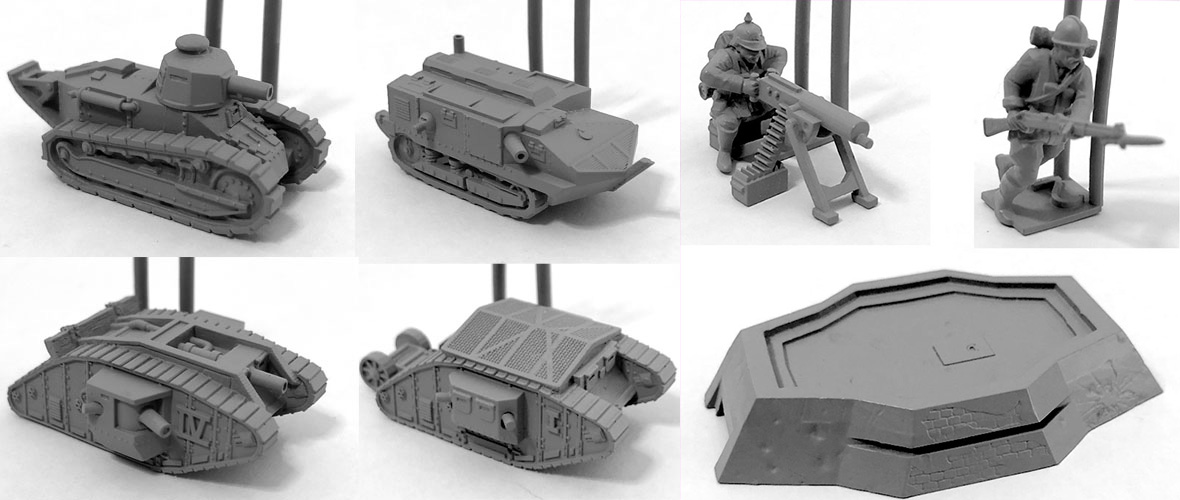 The Legacy Campaign consists of ca. 10 individual games. Your fortune in the battles, will determine the progress in the war.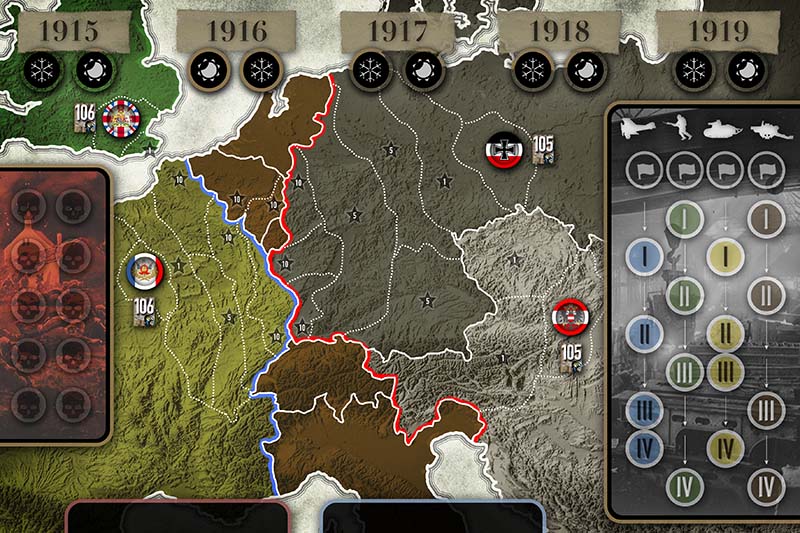 Build your alternative history: Depending on your actions, different paths of an alternative history will unfold.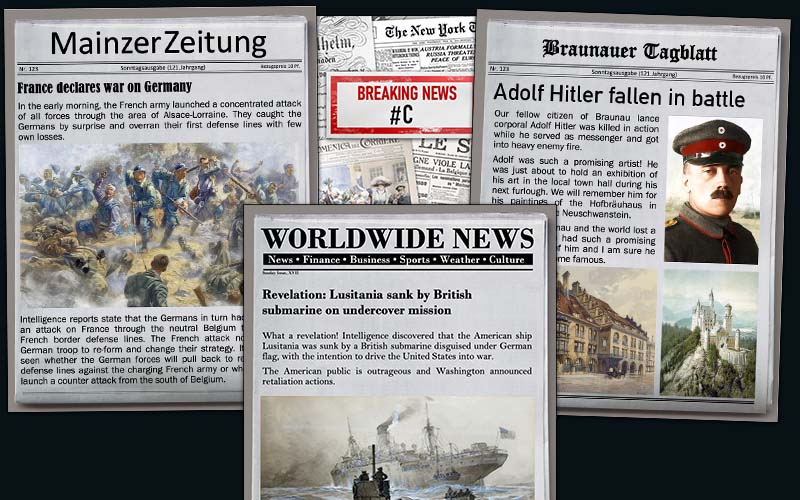 Each game will have different mission briefings, events and special rules that apply for this phase of the war.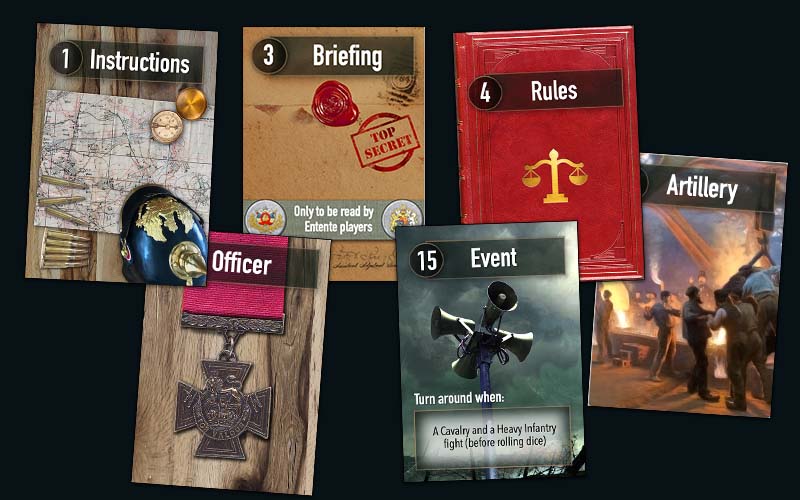 Beautiful illustrations and colored historical photos create an immersive experience.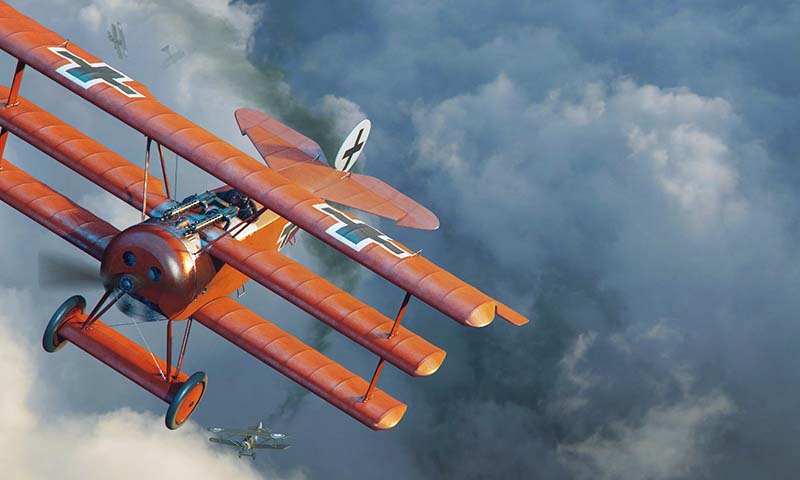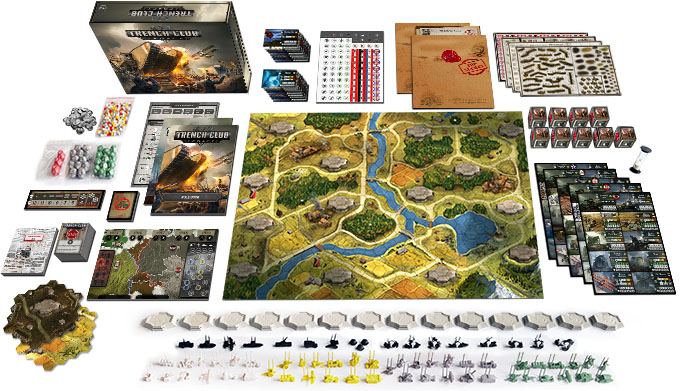 "Trench Club: Legacy" is the all-improved successor of the game "Trench Club", which has received a straight 5-stars rating on Amazon and 8.3 in BGG.